Welcome!
Welcome to Assumption Greek Orthodox Church in East Moline! We hope our website gives you a good sense of who we are as Orthodox Christians and what we believe about God and His Church.
The Orthodox Church has her origin with Jesus Christ and the Holy Spirit, not with a human teacher, nor group, nor a code of conduct or religious philosophy. Orthodoxy believes that the Church has her origin in the Apostolic Community called into being by Jesus Christ, and enlivened by the Holy Spirit. The Feast of Pentecost, which is celebrated fifty days after Easter, commemorates the "outpouring'' of the Holy Spirit upon the Apostles and marks the beginning of the mission of the Church to the world.
We are Orthodox because our tradition of prayer and worship is rooted in the One, Holy, Catholic, and Apostolic undivided Church.
If you are a new visitor, please click here to learn more about us!
---
Covid-19 Updates


For the most recent updates from the Metropolis of Chicago, please visit the link below:
https://www.chicago.goarch.org/-/parish-covid-19-guidance
---
Worship Schedule
Sundays
Orthros: 8:30 a.m
Divine Liturgy: 9:30 a.m
Saturdays
Vespers: 4:00 p.m
(Please see the Bulletin to confirm Saturday Vespers times)
For weekday and additional worship times, please see our parish calendar by clicking here.
For driving directions to our parish, please click here.
---
Latest News and Updates
Below are the most recent updates. To view an archive of all of our updates, please click here.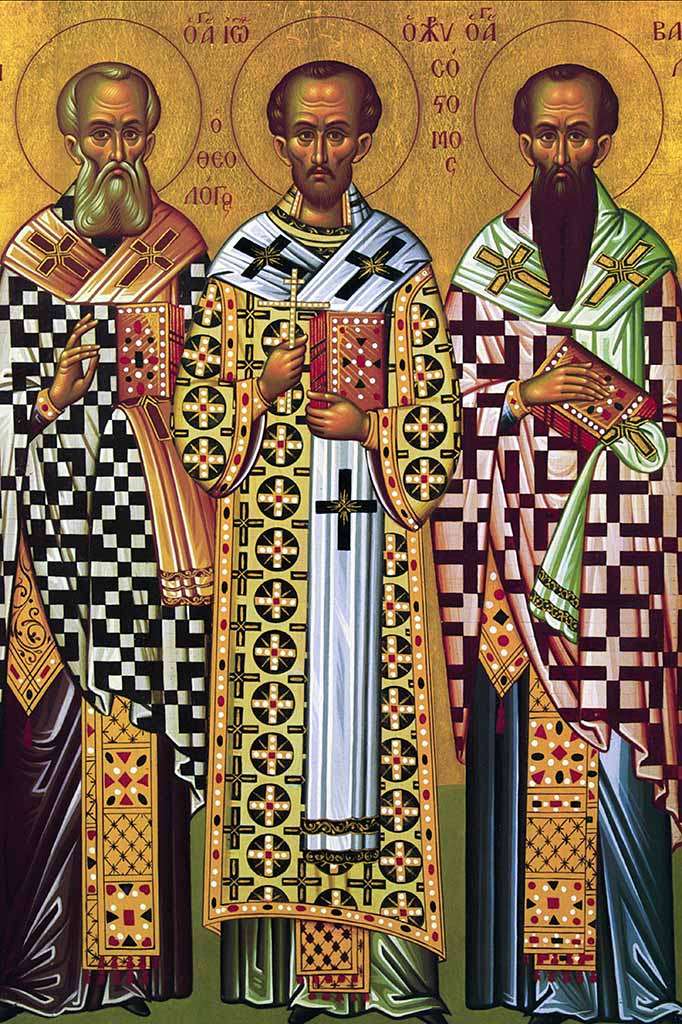 February 01, 2021
Archiepiscopal Encyclical: the Feast of the Three Hierarchs and the Day of Greek Letters: ----The Day of Greek Letters is upon us, the Feast of the Holy Three Hierarchs: Basil the Great, John Chrysostom, and Gregory the Theologian. This Feastday was designed to settle the disputes about who was the greatest of the three. And the answer is … they are all great!
Read more »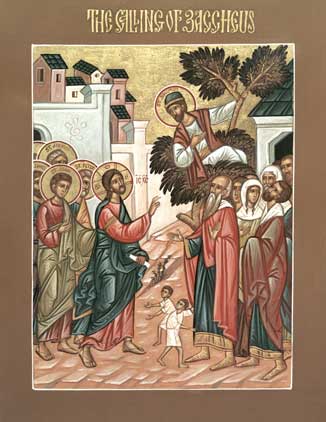 January 31, 2021
Bulletin Highlights - Sunday of Zacchaeus- Readings and Hymns for Sunday, Jan. 31st, Schedule of Upcoming Services, Bible Study Updates, a Message from Father, and more.
Read more »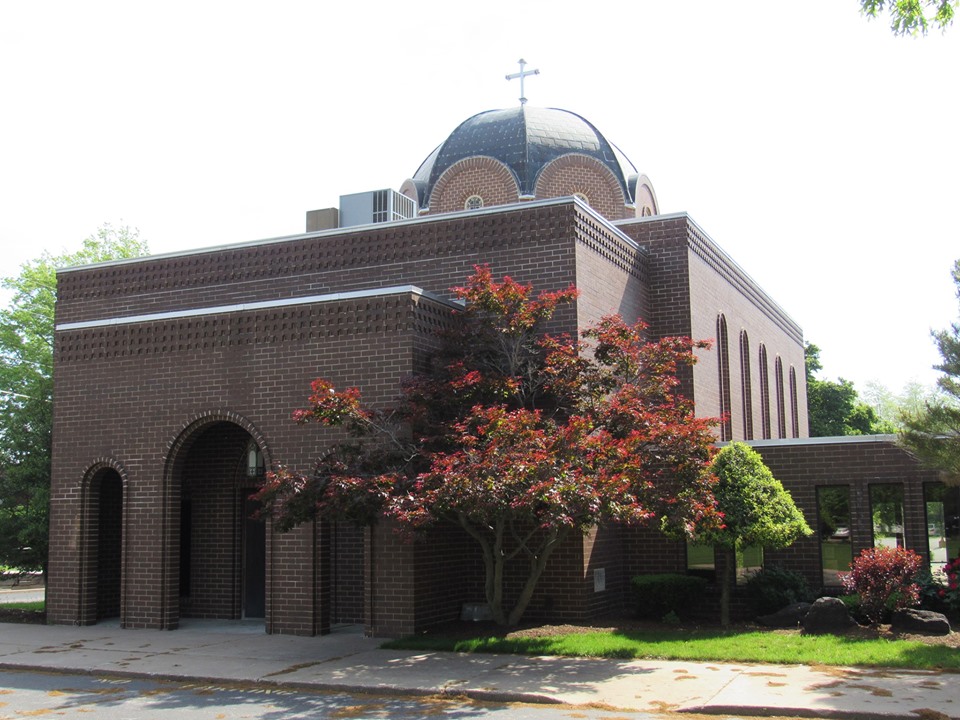 January 09, 2021
Bulletin for Sunday, January 10th. A message from Fr. Panayiotis, Sunday Church School meet and greet, services for the week, and more.
Read more »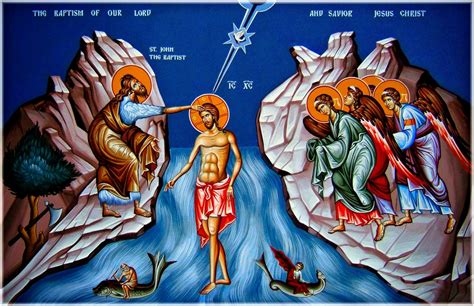 January 05, 2021
In anticipation of the Feast of Theophany this week, here are the service times for Tuesday, Wednesday, and Thursday this week. (The Eve of Theophany, Theophany, and the Synaxis of St John the Baptist)
Read more »
---
Online Chapel
Upcoming Services & Events
Saturday, October 23
St. Iakovos (James the Brother of the Lord)
Tuesday, October 26
St. Demetrios the Myrrh Flowing