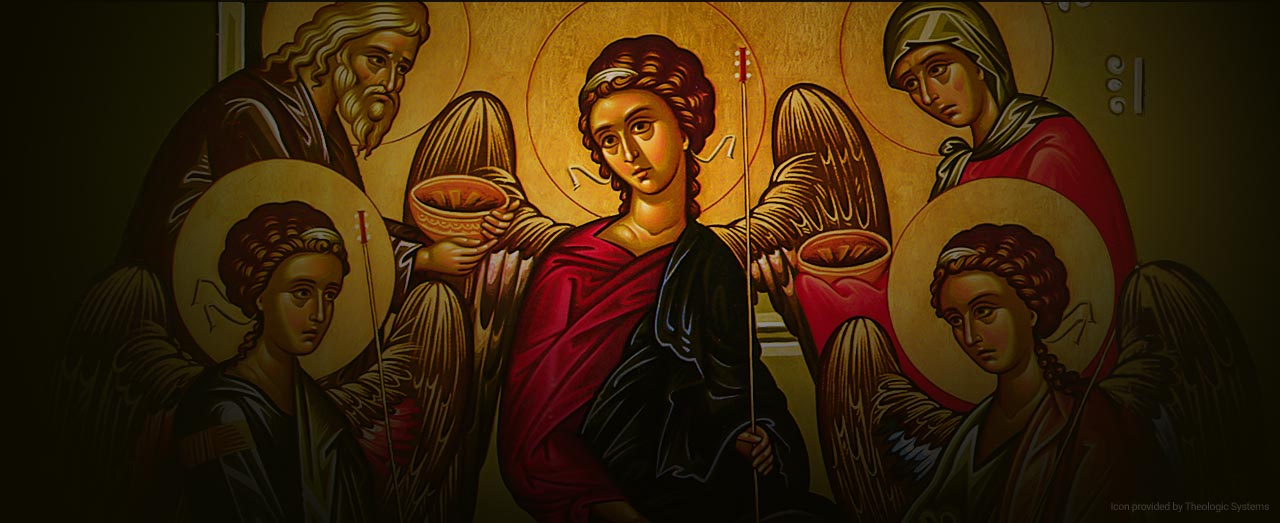 Welcome!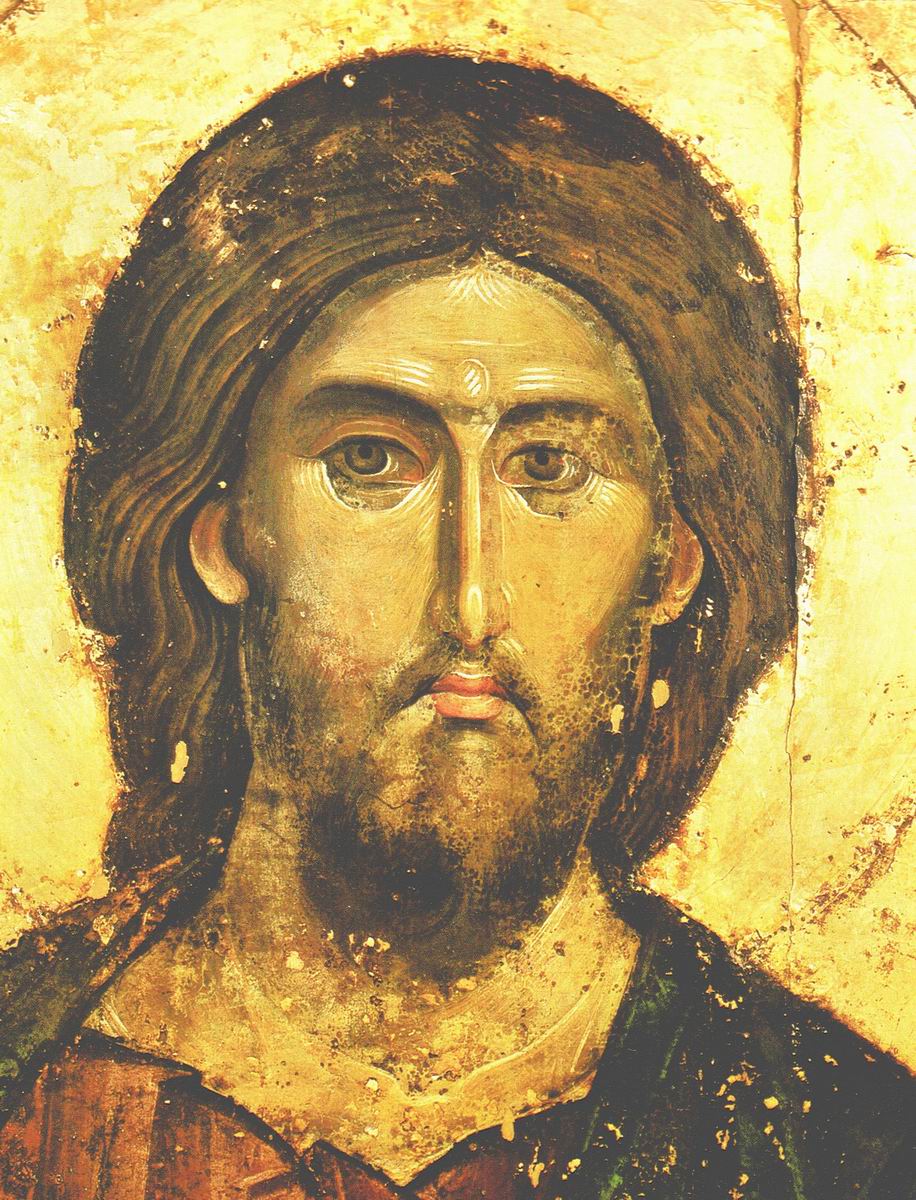 Welcome to Assumption Greek Orthodox Church in East Moline! We are an Orthodox Christian church in the Quad Cities under the auspices of the Ecumenical Patriarchate of Constantinople.
The Orthodox Church has her origin with Jesus Christ and the Holy Spirit, not with a human teacher or religious philosophy. The Orthodox Church strives to cultivate in the faithful a Christian way of life and depth of spirituality that is in accordance with the teachings and traditions handed down by our Lord, His disciples, and in continuity with them the saints throughout the ages. The Feast of Pentecost, which is celebrated fifty days after Easter, commemorates the outpouring of the Holy Spirit upon the Apostles, as foreshadowed through the Prophet Joel (cf. Joel 2:28), and marks the beginning of the mission of the Church to the world. Faith in this Church of our Lord and His Apostles is what Orthodox Christians profess during the Divine Liturgy when reciting the Nicene-Constantinopolitan Creed, which states: "[I believe] in One Holy, Catholic, and Apostolic Church..."
Our worship services are conducted primarily in English, with some Greek, and we love having new faces in the congregation. If you will be a first-time visitor, don't worry! Worship in the Orthodox Church is meant to be majestic and prayerful but not rigid or stressful. You are welcome and invited to contact our parish priest, Fr. Panayiotis Hasiakos, if you may have questions either before or after you visit. Father Panayiotis will be happy to answer any questions and to make your acquaintance!
For further articles giving some basic information about the Orthodox faith, please click here.
---
Parish Calendar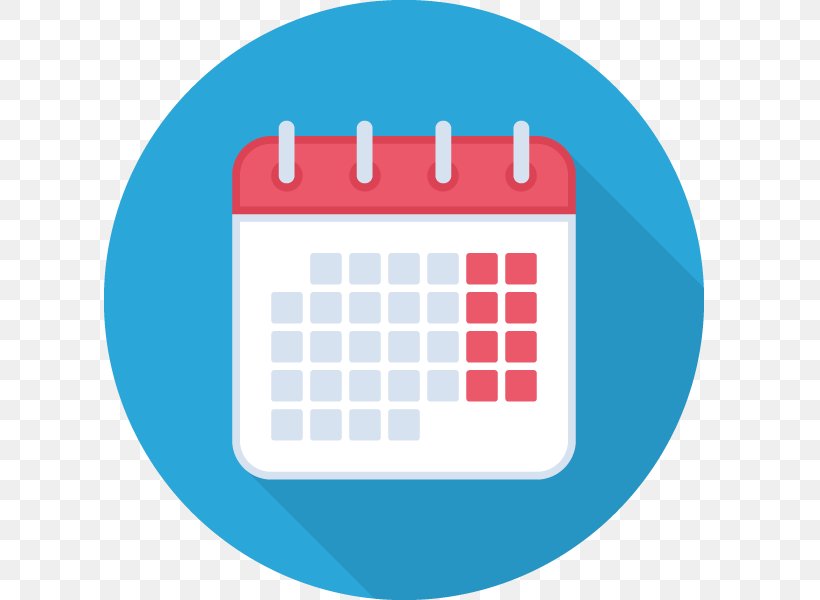 Click above to see upcoming events and worship services!

---
Worship Schedule
Click on the hyperlinks to view a general outline/information for the services!
Sundays
Matins (Orthros): 8:30am
Divine Liturgy: Following Matins, beginning shortly after 9:30am
Wednesdays*
Paraclesis (Supplicatory service to the Mother of God): 6:15pm
Followed by Bible Study at 7:00pm
Fridays*
Morning Prayers: 10:00am
Followed by Bible Study at 10:30am
Saturdays
Vespers: 4:00pm
*During Great Lent, our Wednesday evening schedule consists of theDivine Liturgy of the Pre-Sanctified Gifts. In the summer, we take a recess from our Bible Study sessions.
---
Latest News and Updates
Bible Study is now in session! Wednesday evenings @ 7pm and Friday mornings @10:30am. Please see our calendar for more details.
We are now offering an "Intro to Orthodoxy" class for both inquirers and catechumens on Monday evenings, with in-person and remote options. If you are interested, or for more information, please call us at (309)792-2912 or email office@assumptionem.org !